Pickles Eating Oranges?
Plan Enhance Organize?
Pink Elephants Order?
LOL…. I could go on guessing…
What is it?
A professional employer organization (PEO) is a firm that provides a service under which an employer can outsource employee management tasks, such as employee benefits, payroll and workers' compensation, recruiting, risk/safety management, and training and development. The PEO does this by hiring a client company's employees, thus becoming their employer of record for tax purposes and insurance purposes. This practice is known as joint employment or co-employment.
Why use it?
Through employee leasing, Key HR assumes your employee related responsibilities and risks for workers' compensation, unemployment, payroll and payroll taxes under what is called a co-employment agreement. Under this agreement, we assist with all HR needs and company benefits. We maintain all personnel files, employee records and documentation and provide you with direct access to support staff.
By outsourcing these responsibilities, you can allocate more time and resources to revenue producing activities such as product development, sales, marketing and customer service.
Payroll & PEO
The Professional Employer Organization (PEO) solution and Payroll solution both enable employers to cost-effectively outsource the administration of payroll, human resources, employee benefits, and workers' compensation.
Here is a graph to help you understand easier: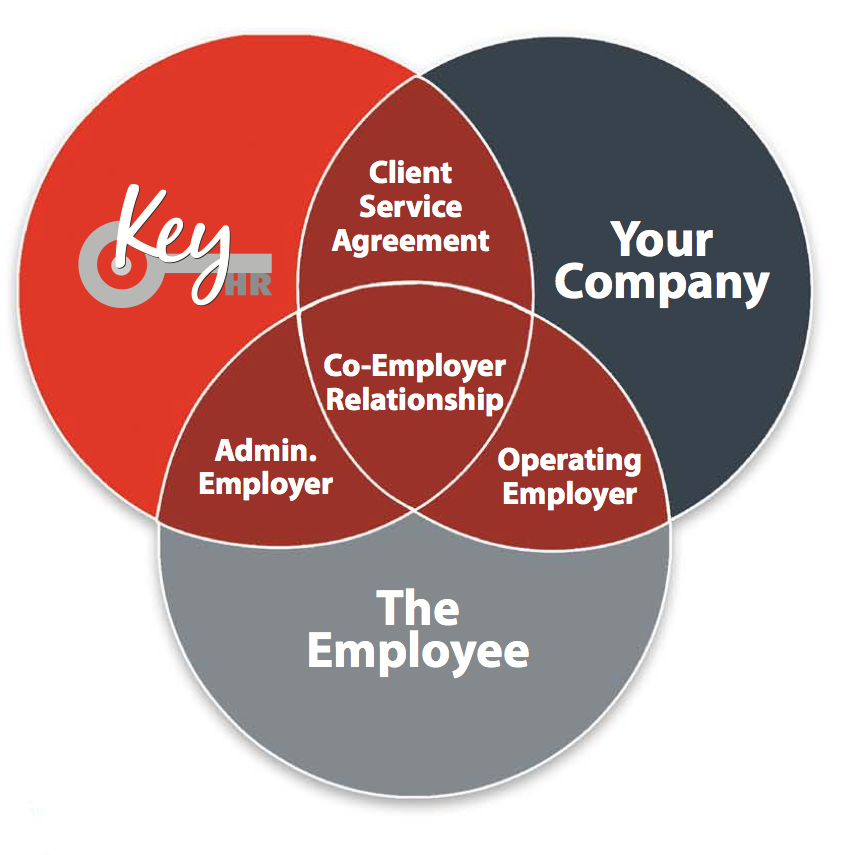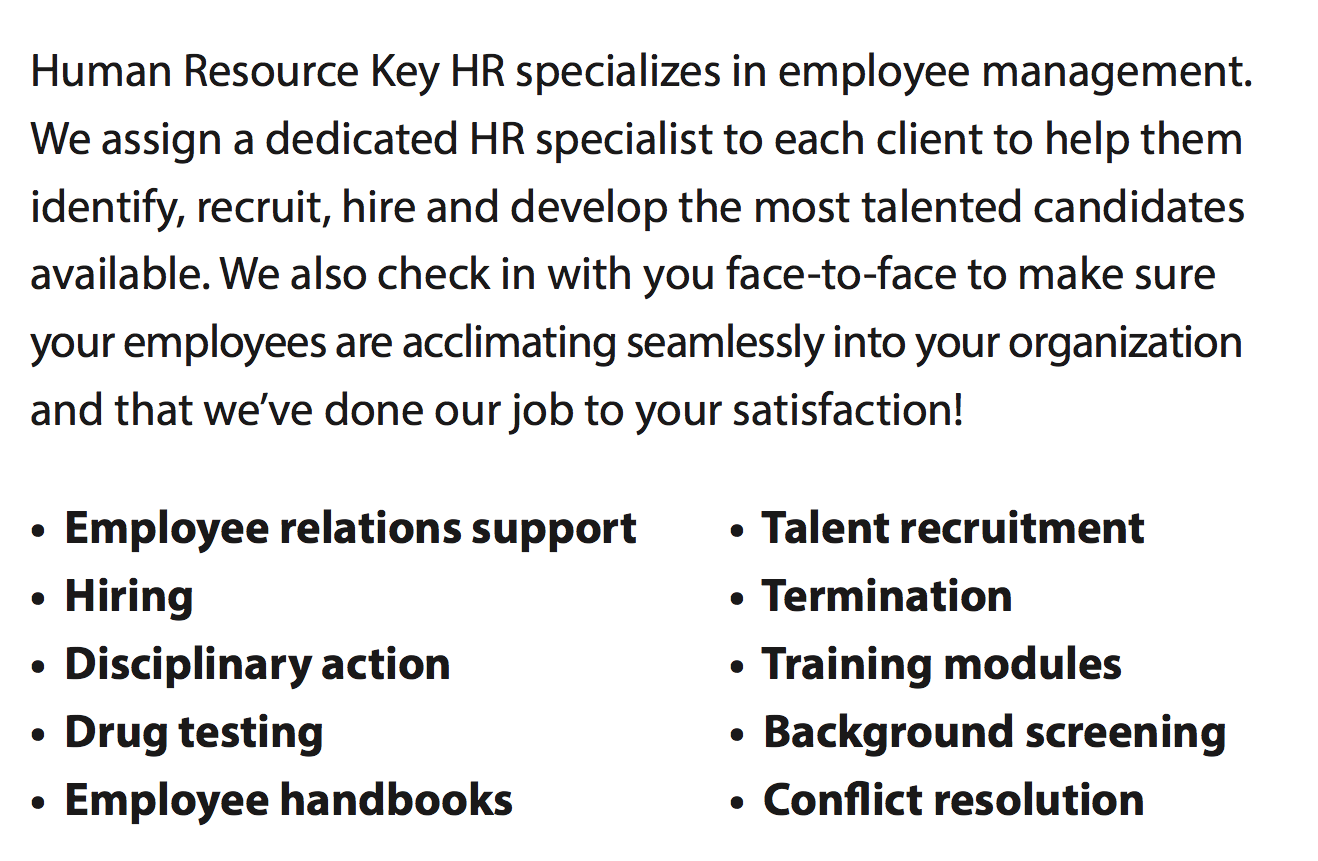 The KeyHR PEO solution creates a co-employment relationship, whereas KeyHR as your PEO, assumes some responsibilities related to employer risks and responsibilities.
The PEO services include:
Payroll
Payroll Processing
Wage Garnishments, Tax Liens & All Other Required Deductions
W-2, and Federal / State / Local Required Tax Deposits & Form Filings
Tax Calculations
Benefits
Major Medical Health Benefit Plan
Dental Care
Prescription Card
Disability Insurance
Vision Care
Life Insurance
Section 125 Tax Plan
401(k) Retirement Plan
Administration of All Employee Benefits Package
Workers' Compensation
Let us help you eliminate surcharges, premium deposits, audits, modifiers and sometimes down payment & lower overall workers' compensation cost in all facets of coverage.
Human Resources
KeyHR provides continuous updates to maintain compliance with applicable state and federal employment laws, regulations, ordinances, directives and rules.
Risk Management
Let our professional, experienced Risk Management Directors and Managers lower the true cost associated with risk.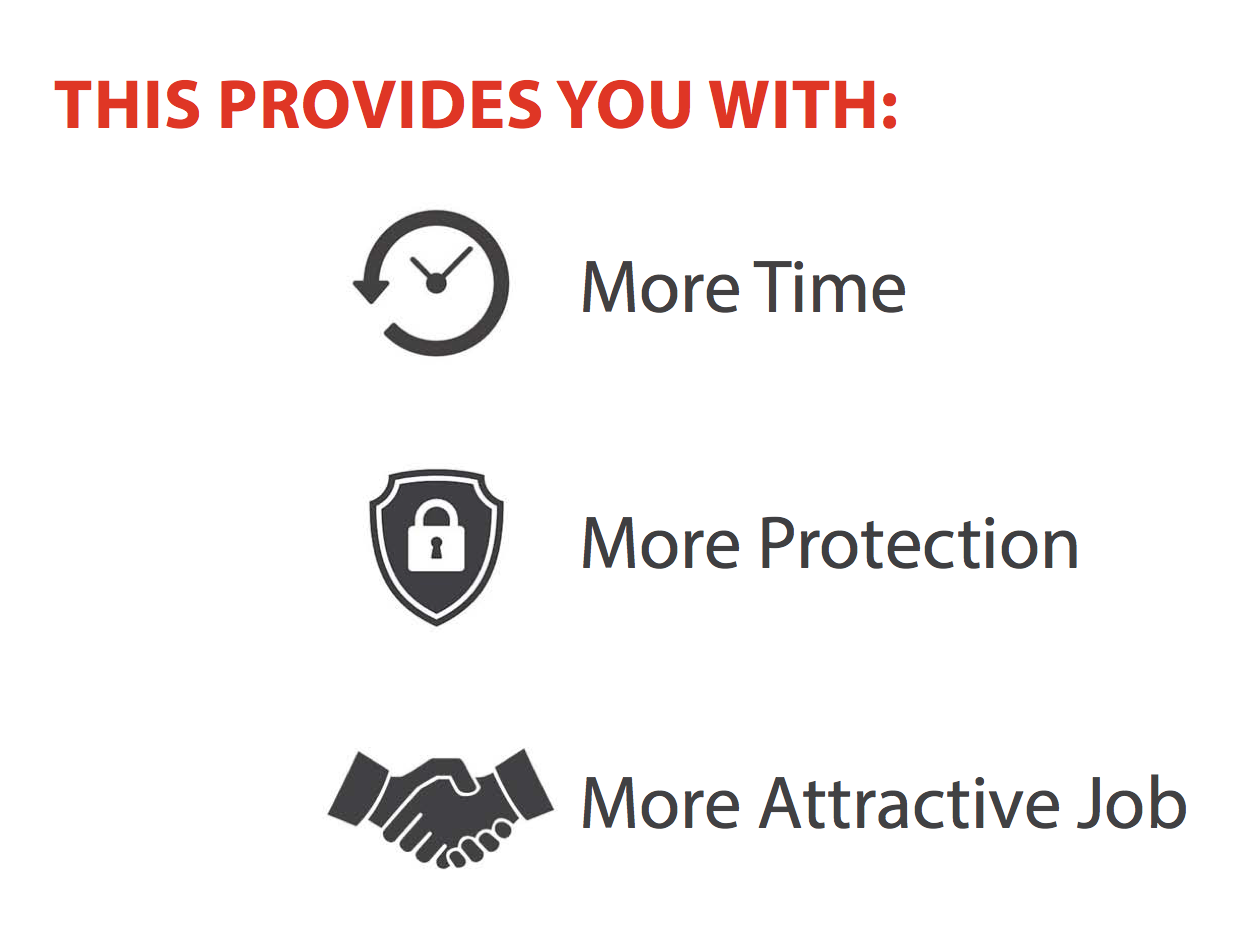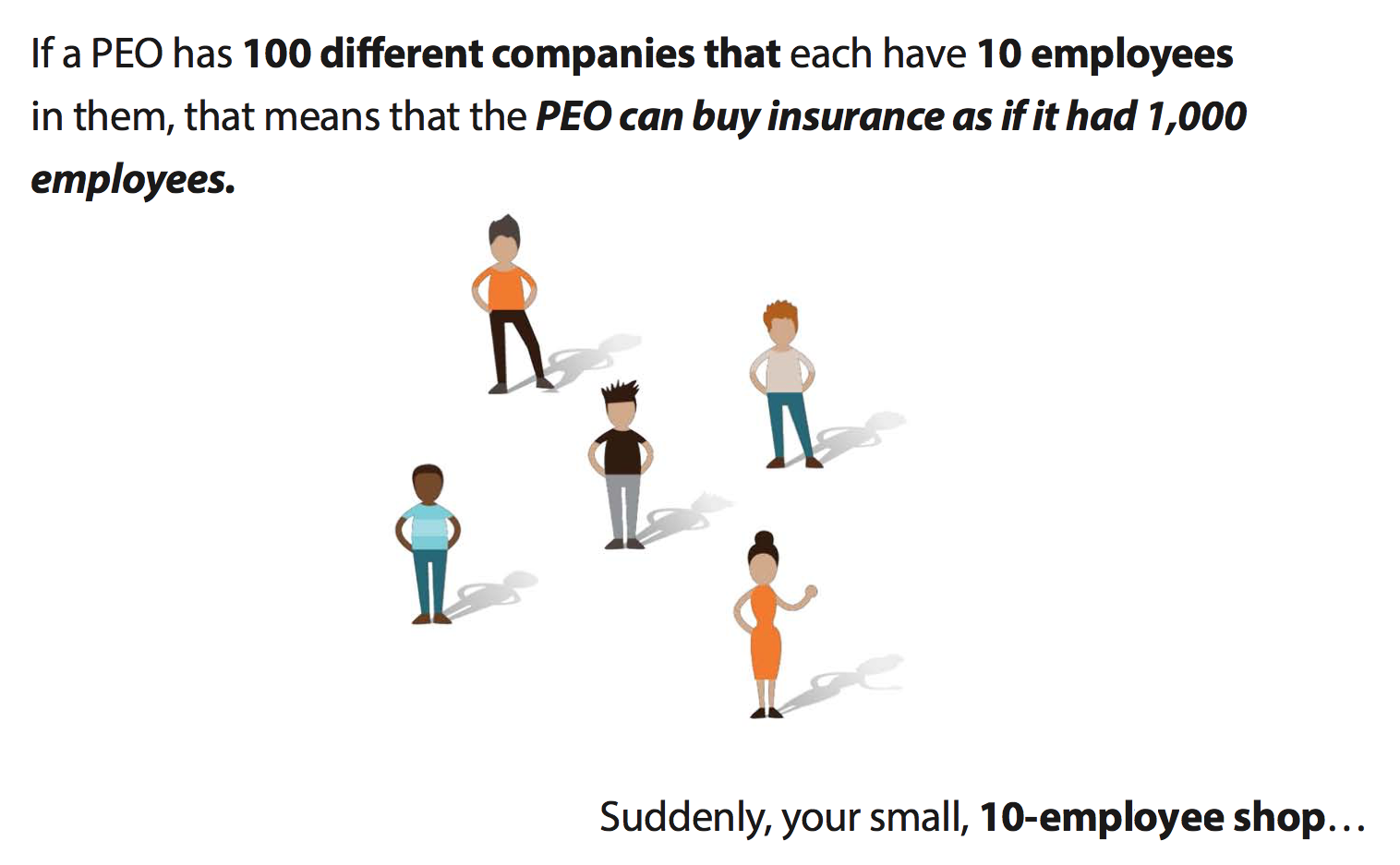 Frequently Asked Questions
What type of companies use a PEO?
Companies in almost every industry can use the services provided by a PEO. Any company interested in trying to improve its performance in a increasingly competitive marketplace should consider this type of relationship.
Who is responsible for my employment taxes?
While the client is responsible for providing the funds to cover payroll and payroll taxes, a PEO administers payment of wages to employees and payment of taxes to the appropriate agencies.
Who is responsible for compliance with employment laws and regulations?
One of the responsibilities of a PEO is to provide clients with guidance and education regarding employment laws and regulations. Ultimately, the responsibility for complying with most of these laws lies with the client.
Will we lose our relationship with our employees if we partner with a PEO?
No. The management relationship that you have with your employees will continue, but the partnership enables you to offer improved HR-related products and services.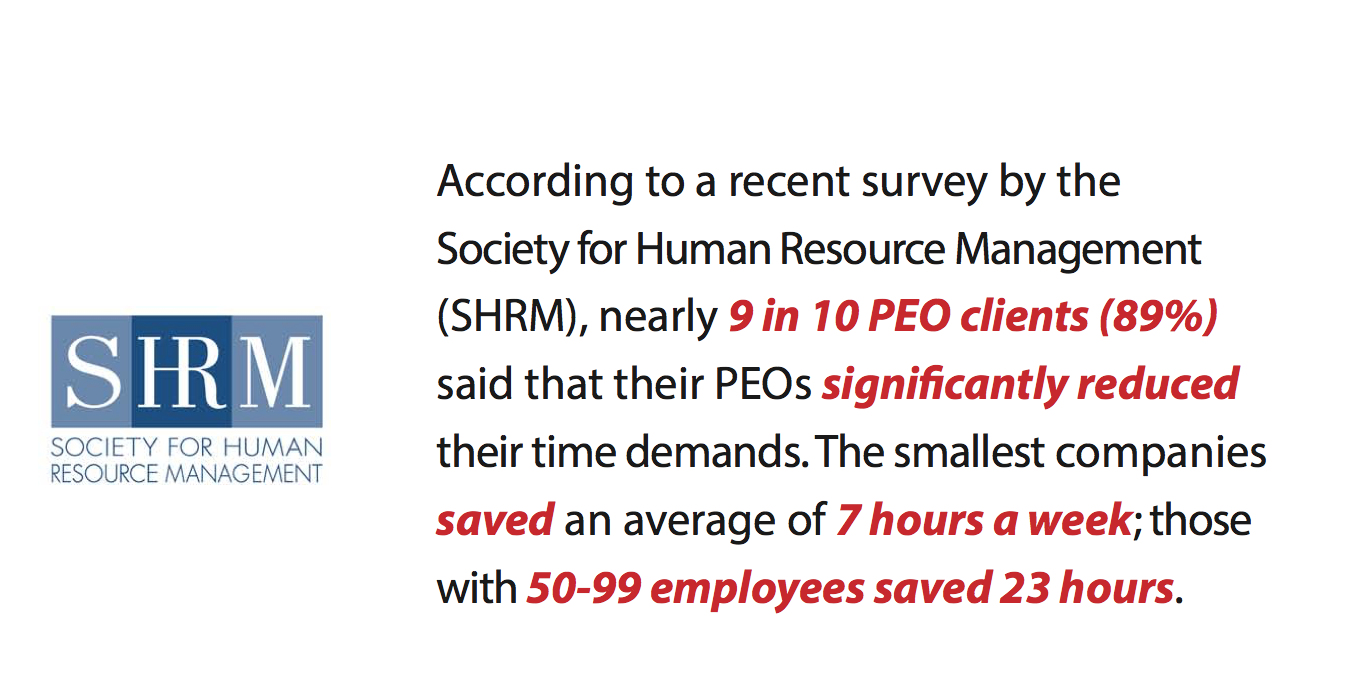 If you need help managing increasingly complex employee related matters such as health benefits, workers' compensation claims, payroll, payroll tax compliance, and unemployment insurance claims, employee leasing through a Professional Employer Organization (PEO) may be the solution.
Call us today for more information on how we can give you the KEY to success!
800.922.4133 or email us at info@keyhro.com
Posted by admin
On March 16, 2018
0 Comment