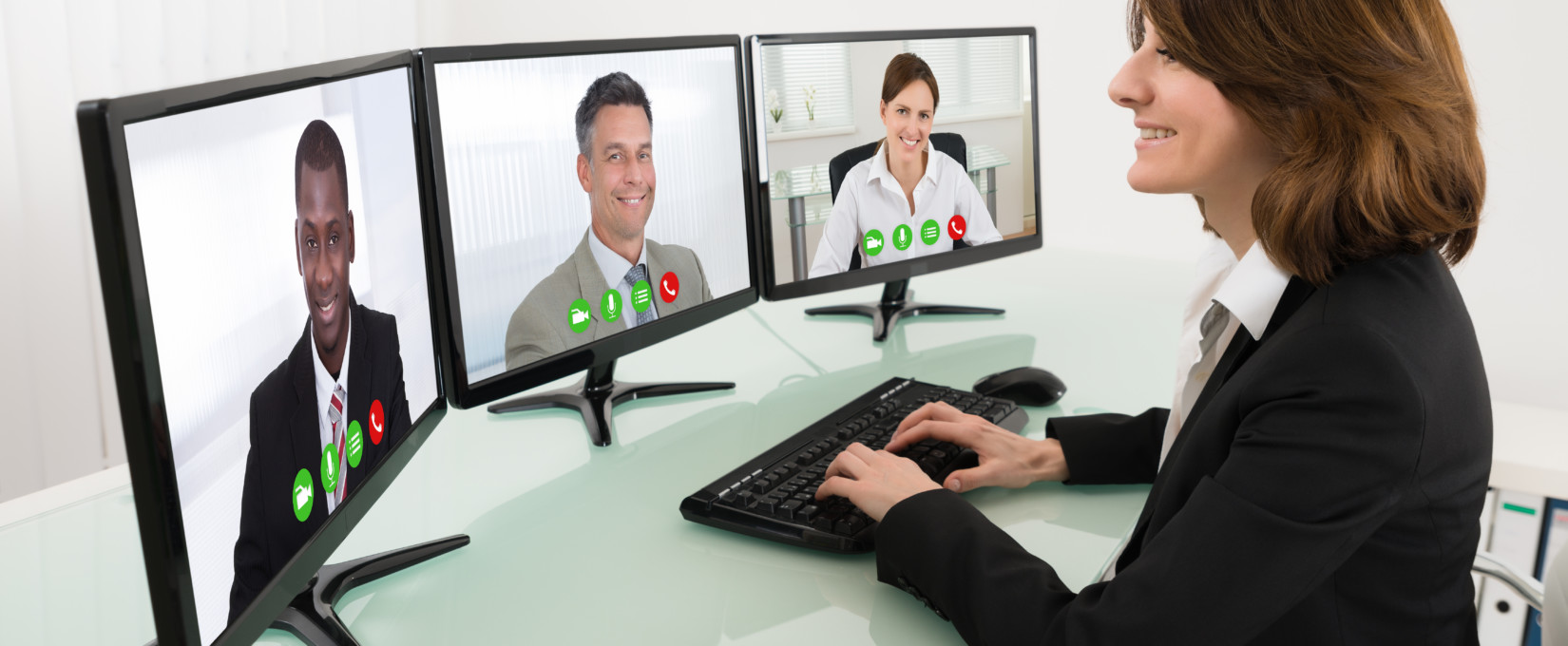 In this new and innovative age, multiple workforce locations and/or multiple off site employees are almost a given. Whether you are thinking of merging into these new times, or are currently doing so, the task can be intimidating. Not only do you have more staff to keep track of, but each site will have its own culture with specific needs by the local clientele. Managing all locations like clockwork takes a lot of careful planning and management effort.
KeyHR can help you through this process. Below are 5 helpful ways to successfully manage your team across multiple locations.
1. Different Locations, Same Processes & Systems

Every location has its own personality/local clientele. The key to successful management is to implement and maintain the same standard operating procedures across all locations. No special exceptions. Management should keep to the same Employee Handbook (KeyHR can provide these), the same shift structure and the same training. This makes it easier to move staff around at short notice to cover shifts at other branches and to avoid an employee favoritism.
2. Use a Scheduling & Management System For Your Staff

Maintaining schedules and management systems with several teams based at different locations can be tricky. But these systems are an ideal tool to keep everything organized. These systems should be accessible to everyone in your team(s). There are several highly user friendly app based online systems that can make employee scheduling easy. They make instant adjustments, sending notifications and reminders direct to staff members' mobile devices. The key secret to success with a multi-location staff management is effective communication with your employees. These online staff management systems provide the opportunity to keep everyone in the loop at all times.
3. Never Be An Absent Manager

I know that sounds impossible, but if your managing more than one location, it's imperative that you put in extra effort to travel to meetings, hold regular Skype meetings or conference calls with your teams at each location and make your presence felt. Since face-to-face opportunities are not possible at all times, you need to actively reach out and create a structure to keep in contact.  That could be to pop in now and again to keep everyone on their toes and help show them you are taking an active interest in each location and showing your support when they need you.
4. Avoid Micromanagement

Popping in from time to time is one thing, but trying to micromanage every single location is an impossible task. Taking on this task can create a huge amount of stress and be majorly overwhelming on top of every single detail at every single location. You will fight a losing battle.  The struggle to manage will definitely be noticed and will convey the feeling that you aren't delivering. Take your eye off the ball and trust your instructions will be taken care of. It's time to let go.
5. Delegate. Delegate. Delegate.

As your business grows, so do the day-to-day management tasks. Rather than doing all this yourself, relieve the pressure by delegating the bulk of the tasks to an assistant manager or shift supervisor that directly report to you. That way your employees have a direct line, local manager, who can deal with smaller problems and local issues when you are not present. Your staff should be fully capable to handle many tasks at each location. By delegating some of the work, your team will feel more involved and invested in the business and be highly motivated to do their best.
Don't be intimidated by these steps, success is sure to come your way by following them. KeyHR is always here for you as well, providing the key to your success.
____________________________________
This communication is for informational purposes only; it is not legal, tax or accounting advice; and is not an offer to sell, buy or procure insurance.
This post may contain hyperlinks to websites operated by parties other than KeyHR. Such hyperlinks are provided for reference only. KeyHR does not control such websites and is not responsible for their content. Inclusion of such hyperlinks on KeyHRo.com does not necessarily imply any endorsement of the material on such websites or association with their operators.
Posted by admin
On January 31, 2018
0 Comment