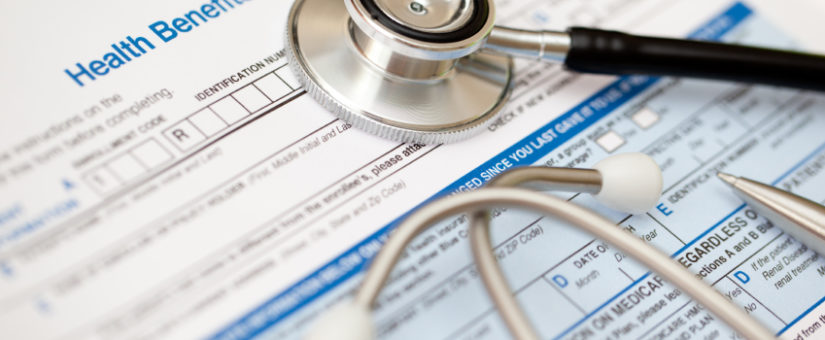 KeyHR is committed to providing clients with the quality products and services their employees both demand and deserve. Through the ongoing delivery of smart benefit plans above and beyond industry standards, we offer everything you need to provide for your employees. Let us help you help your people.
The relationships we maintain with top-rated carriers allow us to offer an extensive line of insurance products and services and customize coverage to affordably meet your individual and company needs.
KeyHR is committed to helping you establish the best balance of comprehensive and cost effective benefits to aid in the attraction, recruitment and retention of quality employees.

All of these benefits leverage Key HR's buying power, providing your employees with the best prices for their benefit choices.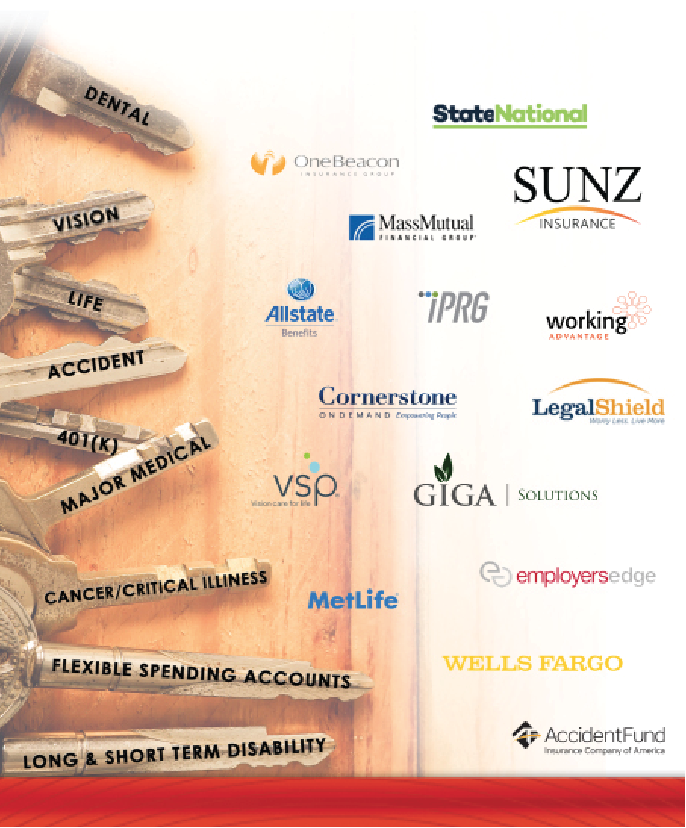 Talk to our friendly representatives about…
Group Employee Benefits:
Medical (Traditional/Limited/GAP/HRA/HSA)
Dental
Vision
Basic Life and AD&D
Voluntary Life
Short & Long Term Disability
Flexible Spending Accounts
Section 125 Plans
Voluntary Employee Benefits:
Hospital Intensive/Sickness
Cancer
Life
Dental
Vision
Critical Illness
Accident
Disability
Consultative Employee Benefit Services:
Placement of Third Party Administrative Services
Education
Enrollment
Request for Proposals (RFP)
Review of Employee Benefits Package
Wellness Programs
Retirement Plans:
We offer an In-House Retirement Plan and facilitate Stand Alone Retirement Plans through our retirement plan preferred partner.
We also coordinate FSA/HRA/HSA and COBRA services through our preferred partner.
Additional Services:
Employee Assistance Programs (EAPs) designed to help employees deal with personal problems that might adversely impact their work performance, health and well-being.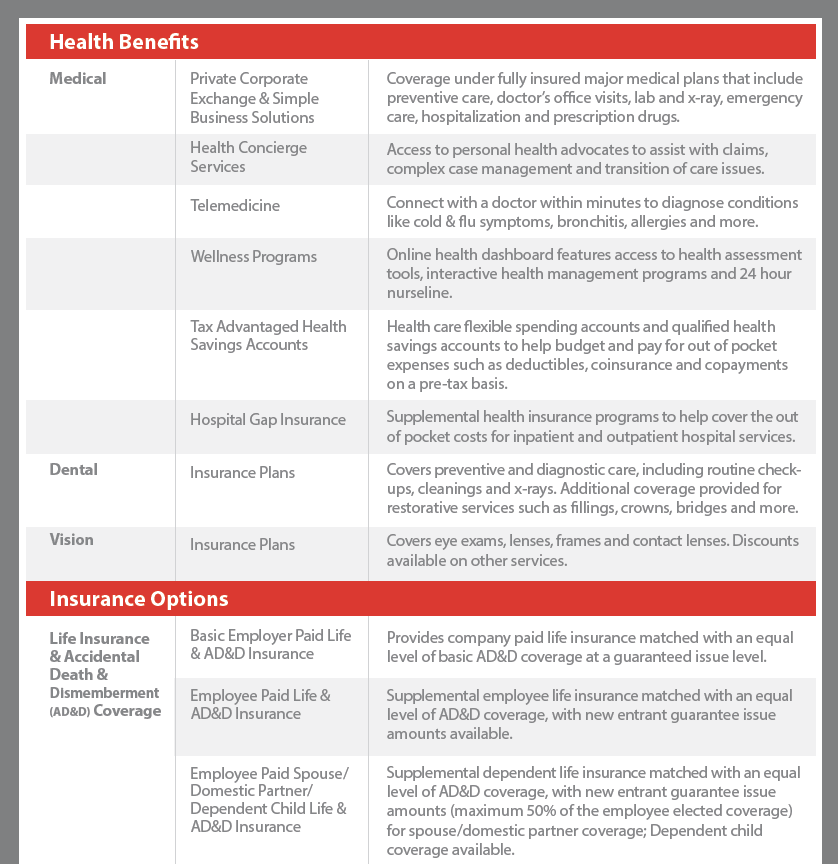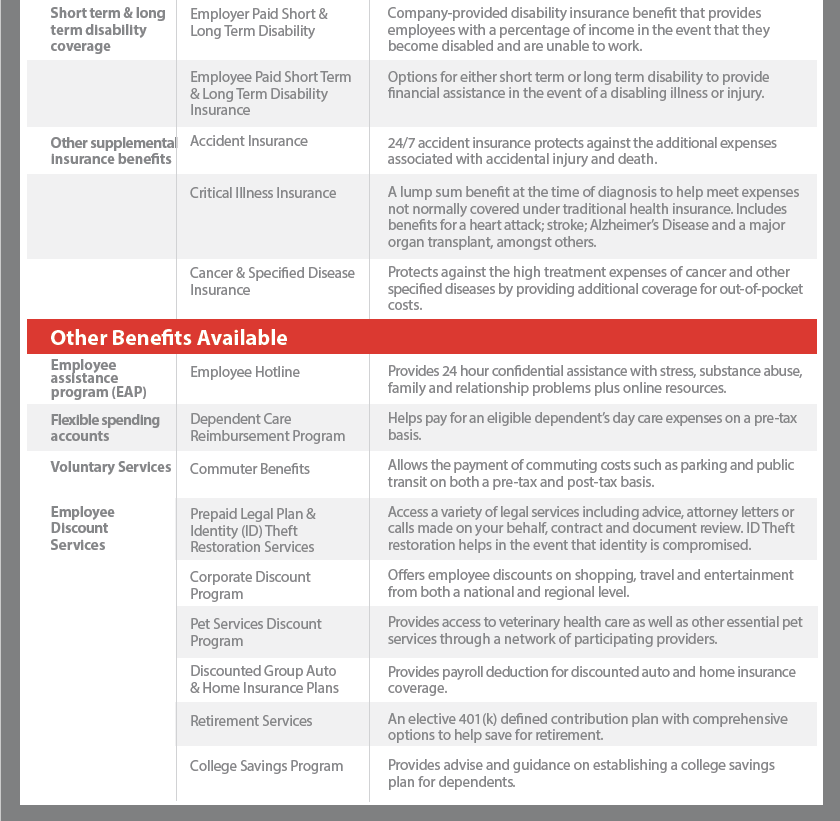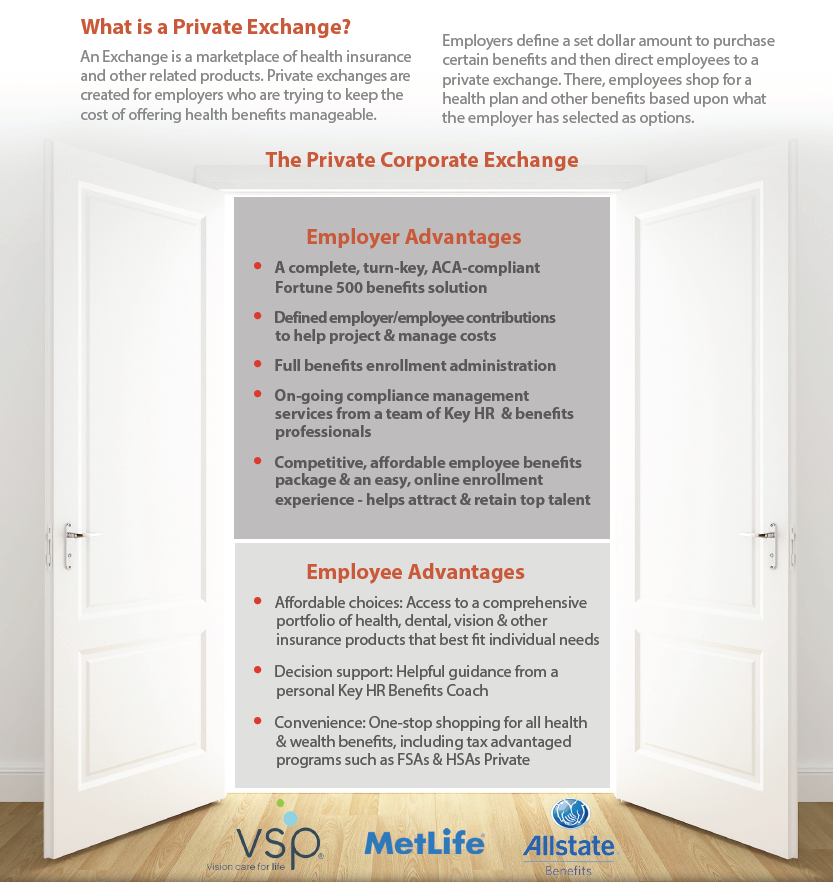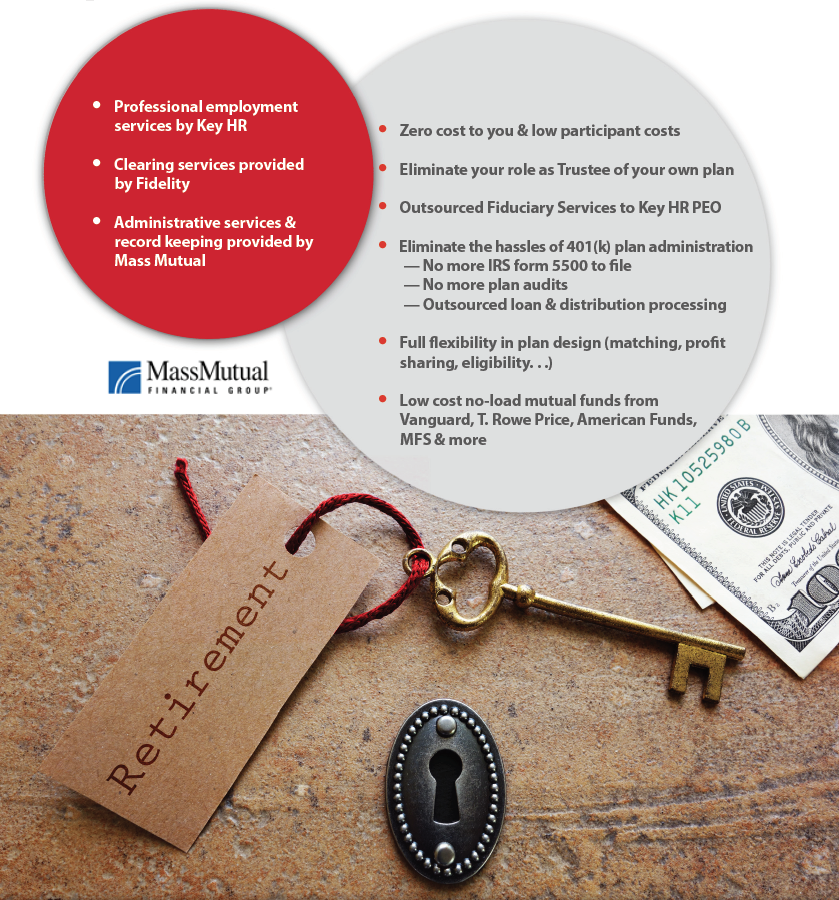 Now that you can see what all we can offer…
Are you covered as well as you can be? Are you paying more than you should? Have you checked to find out?

Most vendors are more worried about how they're going to pay their own bills than how you're going to pay yours. Key HR is committed to YOUR best interest.

Key HR has a significant amount of appointments with the most reputable and competitive insurance providers in America. We WILL save you money. Contact us today for more information – 800.922.4133

 
Posted by admin
On June 4, 2018
0 Comment