Back in the day, "Freelancer" or "Consultant" had a bad rap. Just the mention of the words had professionals loose their interest in doing business with the individuals. They created the feeling of non-loyal, untrustworthy slime balls that would only put themselves first and steal your business.
TIMES HAVE CHANGED.
According to McKinsey, an estimated 162 million people in the United States and European Union are involved in some sort of flexible work. That's approximately 20 – 30 percent of the working population. When that many people are consulting in a full-time or part-time capacity, human resources professionals have to take notice. Because it creates a separate and unique pool of talent. And makes sense to your bottom line.
Not only do you not have to employee the freelancer, but you also don't have to worry about workers' comp, benefits, and a consistent payroll. The consultant comes in, does the job assigned and then charges for the time it took. BAM! Hiring a freelancer that has specific knowledge in the area needed is perfect for that ever changing project as well. But, instead of waiting until it's mission critical to find someone, HR professionals might want to build a network of contractors that they can get to know before they need to engage. That way, when the time comes, the company can make a call – or a couple of calls – and have the best talent for the work.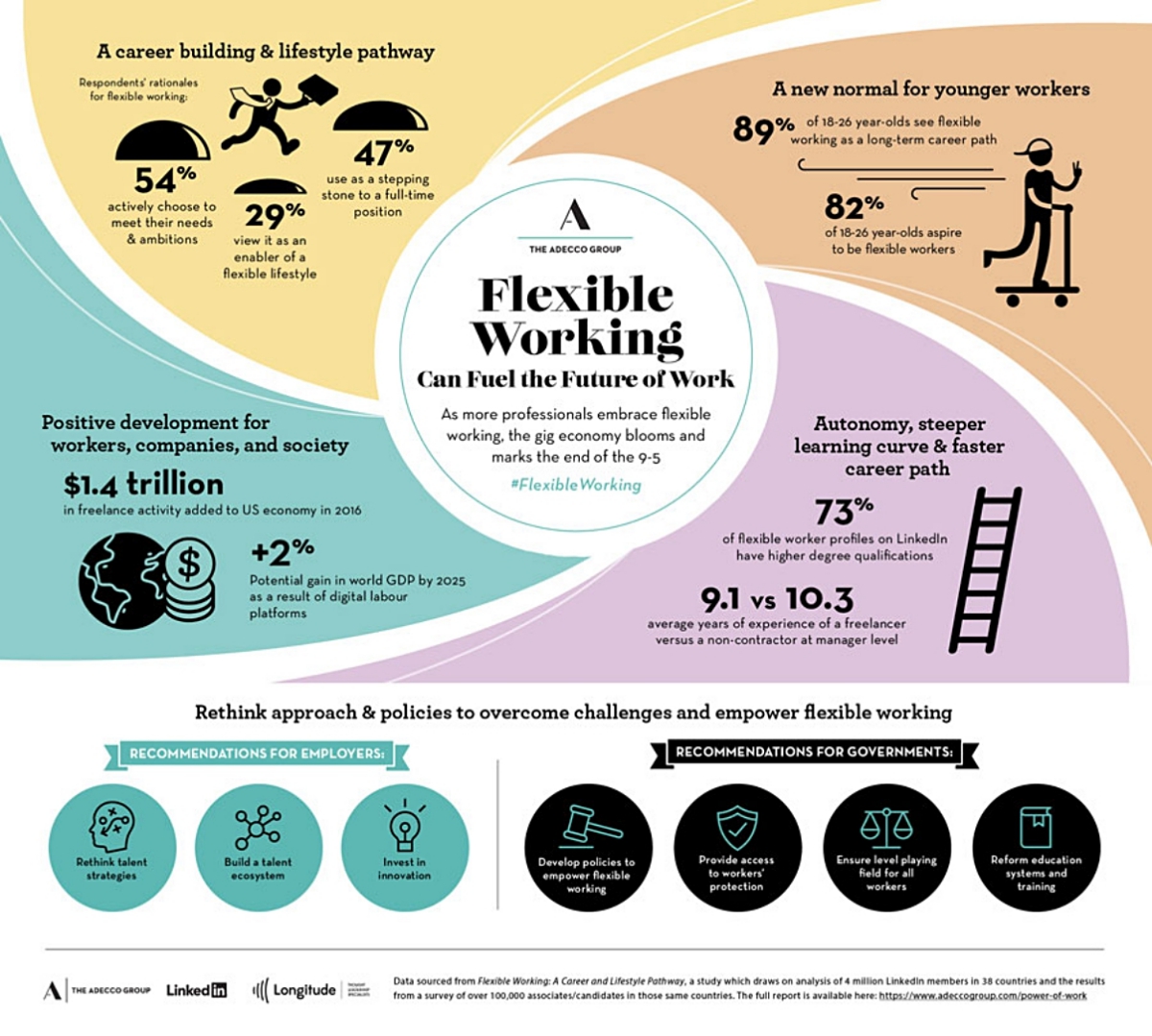 A freelancer and contractor are an excellent way for organizations to get individuals with skills and experience. And who knows, maybe if they see your awesome culture, benefits, and management team, they can be talked into a full-time job.
____________________________________
This communication is for informational purposes only; it is not legal, tax or accounting advice; and is not an offer to sell, buy or procure insurance.
This post may contain hyperlinks to websites operated by parties other than KeyHR. Such hyperlinks are provided for reference only. KeyHR does not control such websites and is not responsible for their content. Inclusion of such hyperlinks on KeyHRo.com does not necessarily imply any endorsement of the material on such websites or association with their operators.
Posted by admin
On March 5, 2018
0 Comment