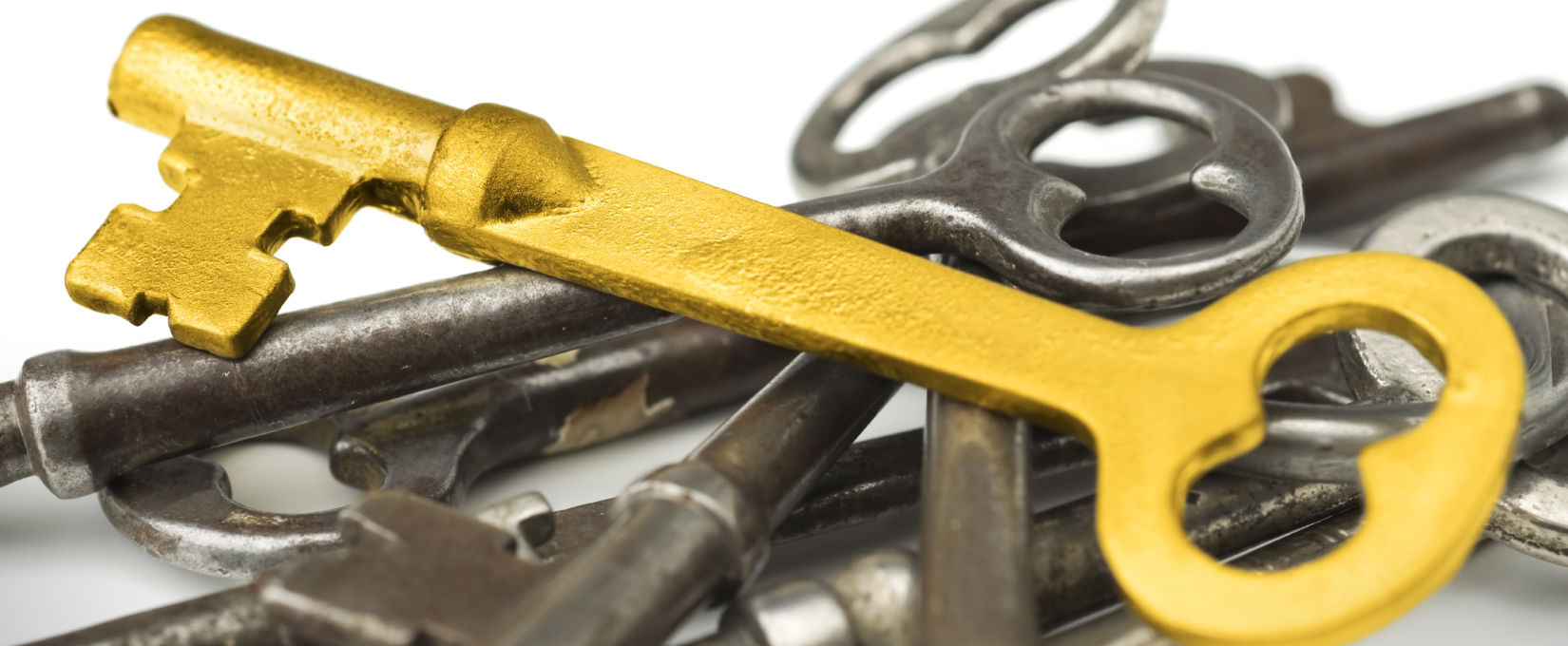 If your company needs to save money, address compliance issues, improve efficiencies and increase productivity, we have the solutions.
Trust KeyHR to provide you with…

KeyHR Payroll Administration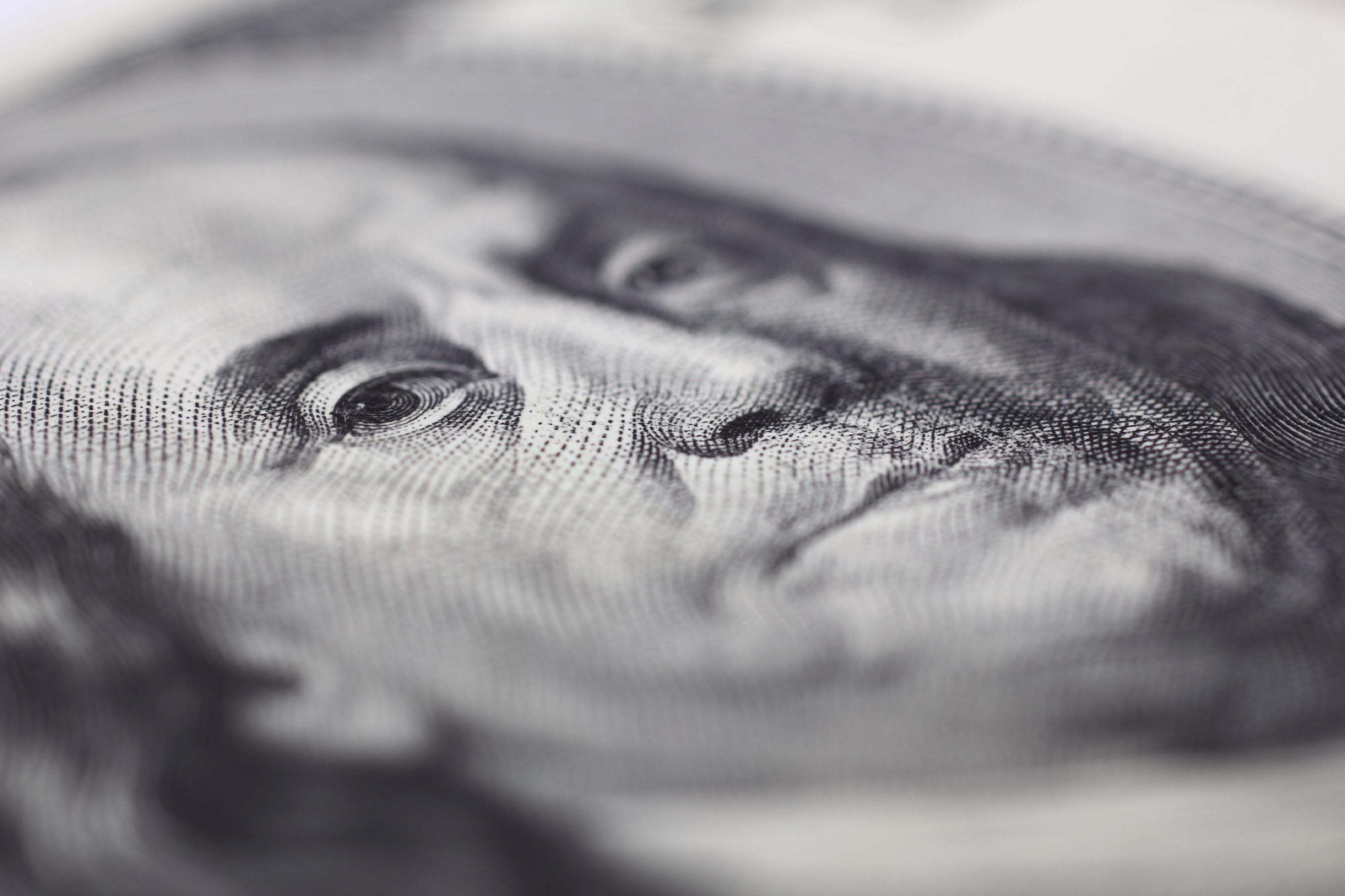 According to government records, one out of every three employers has been charged for a payroll mistake, with total penalties reaching into the billions of dollars. With the ever-changing nature of tax laws, even the most experienced professionals make mistakes.
Add to this the risk of penalties related to tax filing omission, and you'll understand why 87% of successful business owners outsource their payroll. For a less expensive, simpler means of paying your employees and filing your taxes, let us help. KeyHR will compete with any national or local vendor on service and price.
You report the hours and changes and we will handle…

Payroll Checks
Taxes Deposits & Filings
Direct Deposit
Check Signing and Insertion
Employee Portal Web Access to Employee
Earning Statements
Time Off Accruals
Year-to-Date Information
W-2s
Garnishment Withholding and Remittance
Child Support Withholding and Remittance
New Hire Reporting
Payment of Social Security & Medicare (FICA) Taxes
Federal Withholding and Federal Unemployment Tax (FUTA)
Payment of State Withholding Tax, State Unemployment
Tax (SUTA), Disability & Local Taxes (if applicable)

Reports Include:

Payroll Check Register
Job Cost Report
Certified Payroll Reports (additional cost)
Accrual Reports
Deduction Register
Detailed Listing of Liabilities on Your
Department Summary or Job Cost Report

The Bottom Line…

No matter what size your company, KeyHR can save you 20 to 40% in expenses and improve your bottom line.
KeyHR Human Resources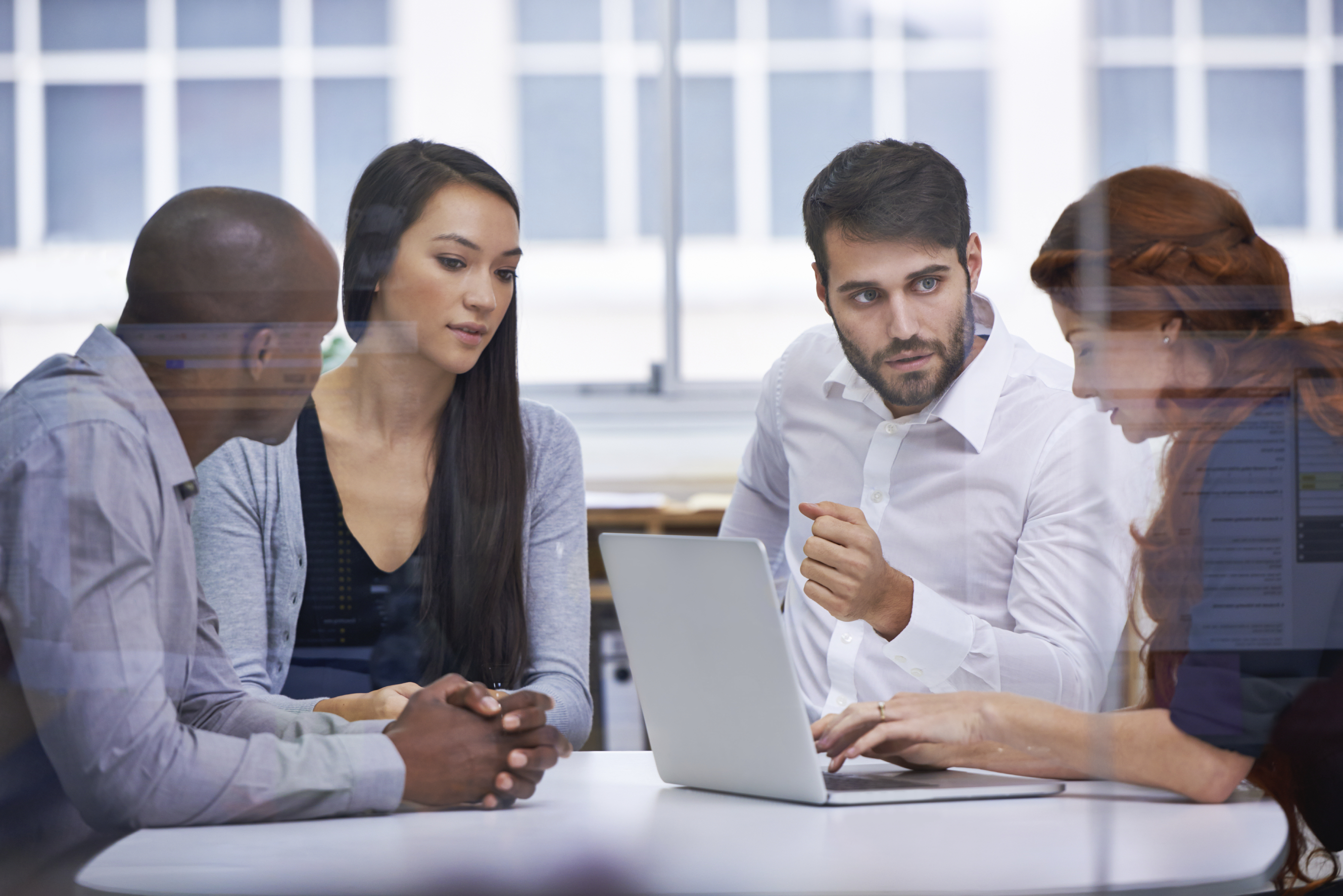 External or Client Human Resources is a function of KeyHR's Client Services department. Our Account Managers are Human Resource Specialists here to assists our clients with any service issue they may have.
KeyHR provides continuous updates to maintain compliance with applicable state and federal employment laws, regulations, ordinances, directives and rules, including:
The National Labor Relations Act
Title VII of the Civil Rights Act
Rehabilitation Act
Occupational Safety & Health Act
Fair Labor Standards Act
Americans with Disabilities Act (ADA)
Americans with Disabilities Act Amendments Act (ADAAA)
Pregnancy Discriminations Act
Family Medical Leave Act (FMLA)
The Worker Adjustment & Retraining Notifications (WARN)
Consolidated Omnibus Budget Reconciliation Act (COBRA)
Immigration Reform & Control Act (IRCA)
Health Insurance Portability & Accountability Act (HIPPA)
Wage & Hour Law
Equal Employment Opportunity Commission (EEOC) Laws
KeyHR Workers' Compensation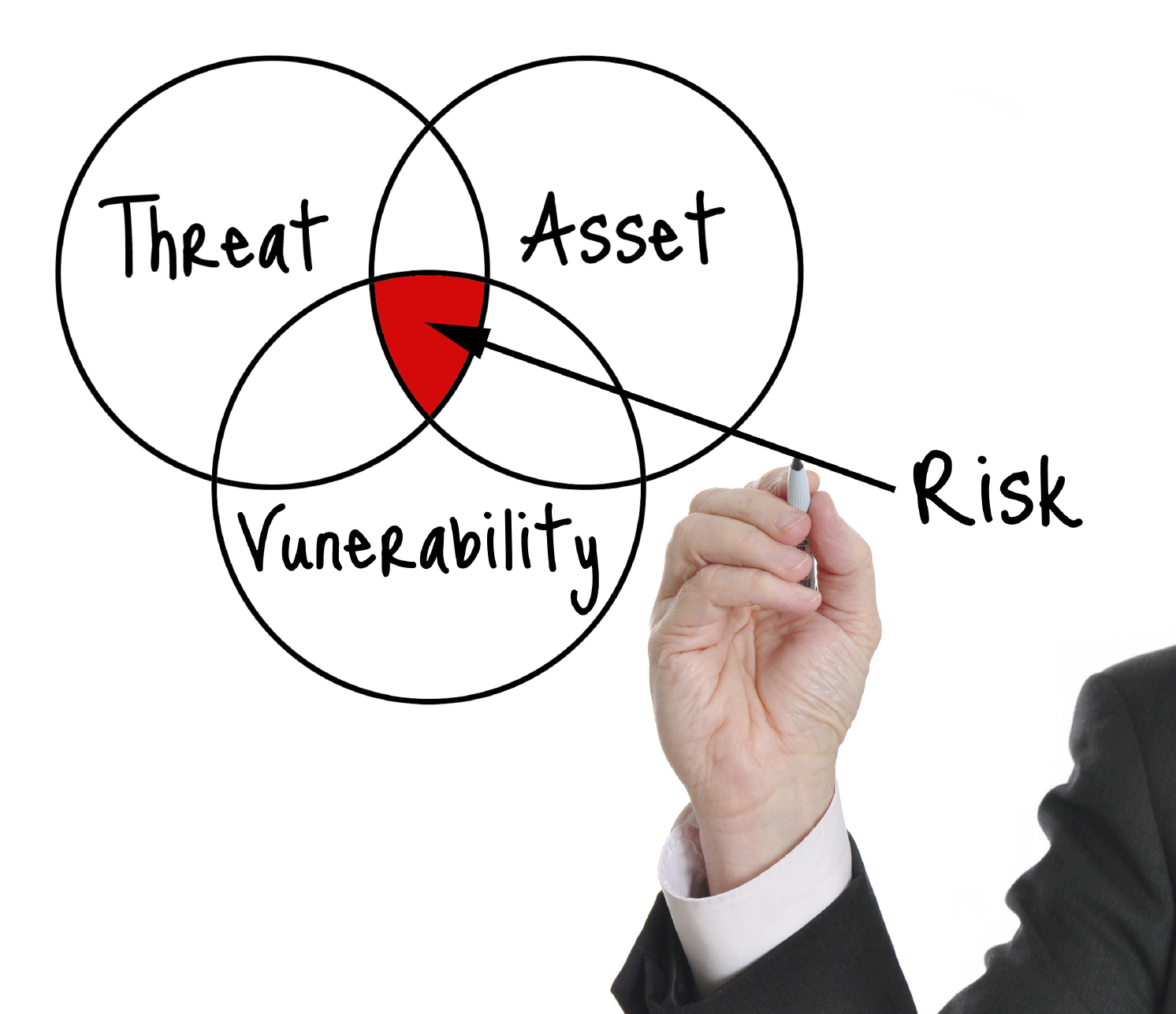 Worker's Compensation is a critical business issue. If you haven't thought much about it, chances are it's costing you too much – and if an incident happens, it can cost you a lot more.
KeyHR will work on your behalf in dealing with premiums, claims, regulators and injured workers to ensure the best possible outcomes for your business, your employees, and your bottom line.
Let us help you eliminate surcharges, premium deposits, audits, modifiers and sometimes down payment & lower overall workers' compensation cost in all facets of coverage.

Our PEO Services offered include:

Payroll
Benefits
Workers' Compensation
Human Resources
Risk Management

To get more information on a PEO -click here-
KeyHR Employee Benefits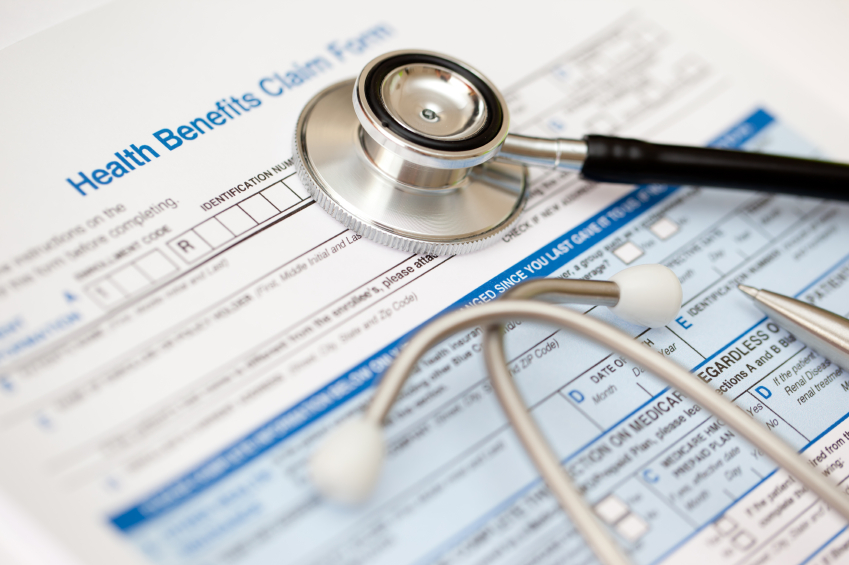 KeyHR is committed to helping you establish the best balance of comprehensive and cost effective benefits to aid in the attraction, recruitment and retention of quality employees.
Talk to our friendly representatives about…
Group Employee Benefits:

Medical (Traditional/Limited/GAP/HRA/HSA)
Dental
Vision
Basic Life and AD&D
Voluntary Life
Short & Long Term Disability
Flexible Spending Accounts
Section 125 Plans

Voluntary Employee Benefits

Hospital Intensive/Sickness
Cancer
Life
Dental
Vision
Critical Illness
Accident
Disability
Consultative Employee Benefit Services:

Placement of Third Party Administrative Services
Education
Enrollment
Request for Proposals (RFP)
Review of Employee Benefits Package
Wellness Programs

Retirement Plans:
We offer an In-House Retirement Plan and facilitate Stand Alone Retirement Plans through our retirement plan preferred partner.

We also coordinate FSA/HRA/HSA and COBRA services through our preferred partner.

Additional Services:
Employee Assistance Programs (EAPs) designed to help employees deal with personal problems that might adversely impact their work performance, health and well-being.
KeyHR Client Services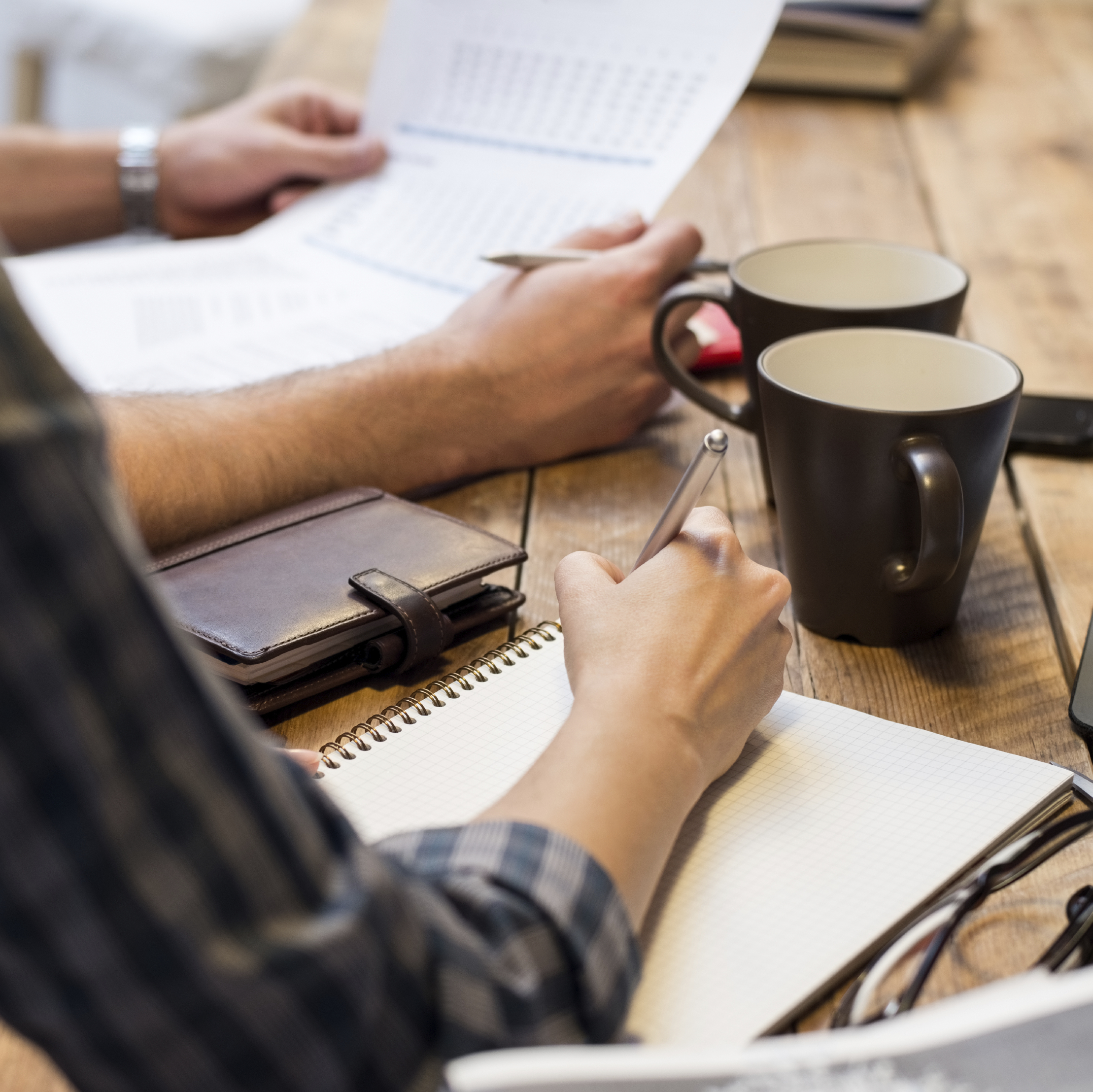 KeyHR provides all clients with a dedicated service team to complement and enhance HR and benefits administration.
The team includes human capital consultants, relationship managers, specialists, and experts who address key questions and provide valuable guidance across all HR issues. Our service teams are a distinct advantage for clients because they deliver flexible and reliable HR support as well as thorough and precise expertise. Clients not only receive seamless HR and benefits administration but also the extra attention and critical, timely information essential to navigate successfully through the complexities of HR.
Want to learn more about what KeyHR can do for your business?
Posted by admin
On May 2, 2018
0 Comment