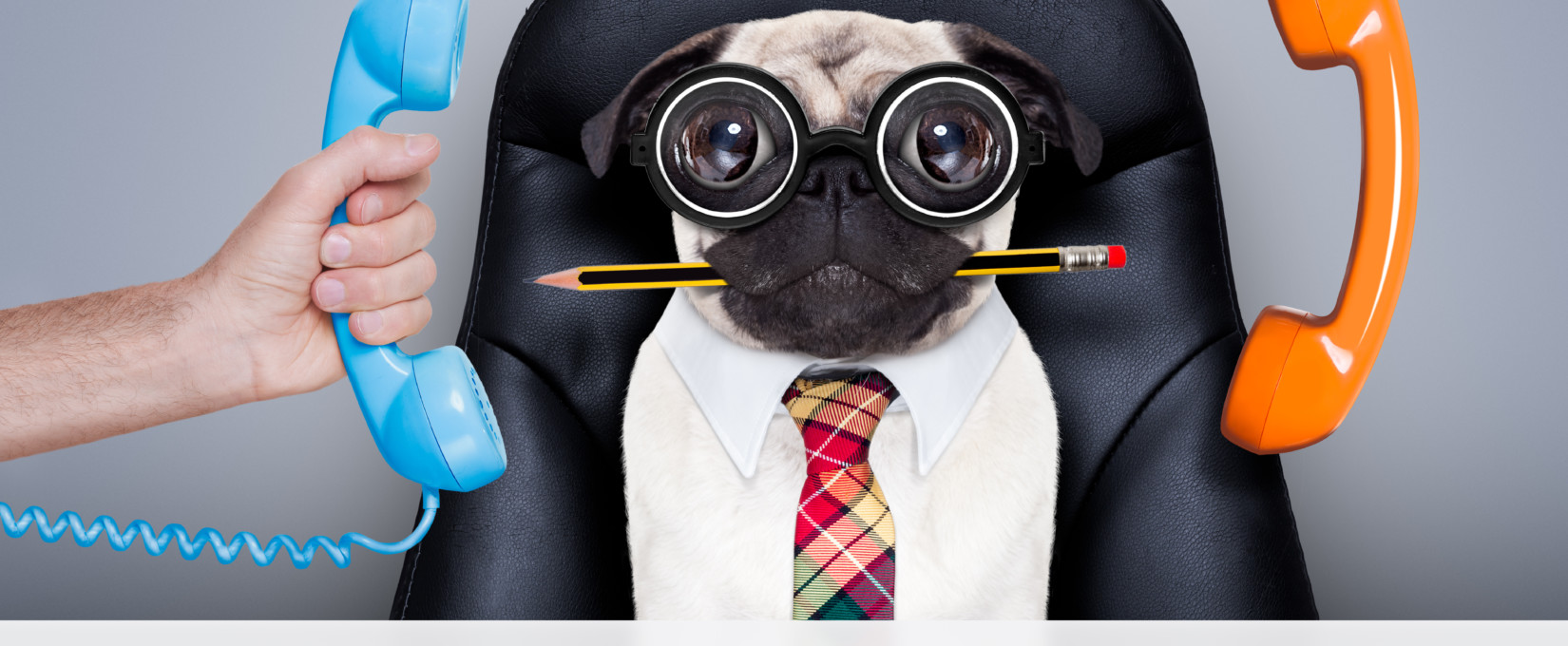 Bad communication habits can effect more than just a bad relationship, but a job or even a substantial contract. Below are a few reminders to help cut your risks into your own business and personal relationships.

CHANGING THE SUBJECT OR INTERRUPTING This is one of the many pet peves of mine. Interrupting a conversation with another conversation is so rude. It portrays the feeling of non-importance to the one you interrupted. Do it repeatedly and you will turn off all involved fast. Not only is this disrespectful but it is also a very annoying habit. Showing someone you have listening skills will take you a long way!
BEING THE STORY TOPPER When a colleague or customer tells you about an achievement or horror story – try to resist the urge to top it with your own story. When people top others stories, it is like shoving them out of the way to take their spotlight. Try to comment on the story that was told with a reaction vs. another story. That will show you care and that you listened.
FAMOUS NAME DROPPING Do you respect someone who refers to colleagues or friends all the time? Does it make you feel better that you know these people or can talk about them? All this does is communicate that you don't have confidence in your own abilities. Try to use your own experiences to explain where you have been. This will give your position confidence as well as respect from your client/peers.
"IT'S ALL ABOUT ME!" When doing presentations, clients want to hear what your company can do to help their company. Don't start your opening with "Let me tell you about… me, my team, or my company". That is the WRONG APPROACH! Tell them about what you can do to help, then once that question is answered, seal the deal with more background info.
AVOID OUTPUT Do not turn off your listening skills. Some people listen but its like they didn't even hear what the client just said. Ever filled out one of these surveys on the phone before you get to the actual customer service rep only for the rep to ask the same exact questions? SO ANNOYING. Don't follow up with action that demonstrates that you didn't even hear what they had to say. Try to hear what they had to say and solve the issues with the right answers.
GRASS IS GREENER You know the type, you are talking to them about your weekend while they smile but are scanning the crowd for someone better to talk to… You feel like you aren't intriguing enough for them or unimportant. That can turn off anybody. Always be engaged in the conversation.
THE "BRUSH-OFF" OR NO RESPONSE Whether it's the email that was unanswered when you have specific questions  or a text without a response, the brush-off is rudeness at it's peak. It typically leads to losing more people than you intended. This kind of rudeness almost always causes revenge. Try to always answer messages, if nothing else than a "Thank you for the message I will get back to you in a few min.", then REALLY DO THAT!
PUNCTUALITY

You know the one, always joining conference calls late, arriving to meeting late, sending reports late, responding to emails later than the norm. Those examples, as simple and careless as they may seem communicate to others that you consider your time much more valuable than others or that you can't handle your work load. See the bad picture that it can imply? Try to ALWAYS be on time for anything.
DON'T BE A MOODY MYRTLE Be the master of your own moods. People don't want to deal with emotional experts. The big wigs look for confident, even personalities. Mood swings make communication and business risky. Not to mention unpleasant. Leave your emotions at the door and deal with them when time is appropriate.
Communication is the key to happiness, new business deals, happy customers and genuine friendships. In today's world, good communication and listening skills can go a long way!
Posted by admin
On April 6, 2018
0 Comment