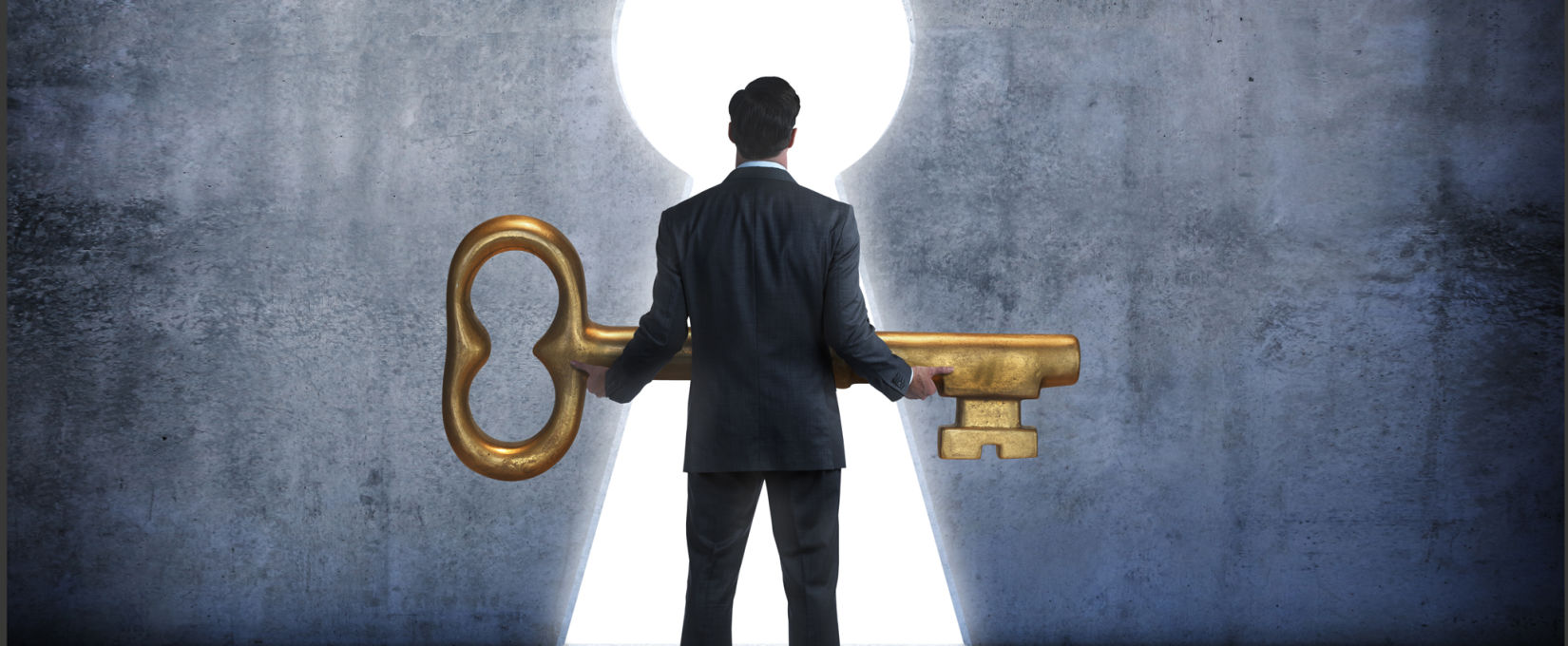 Key HR's PEO Relationship
Key HR, PEO, acts as the single-source provider for all of your administrative needs associated with your company's employees. This is done through a co-employment relationship. The Key HR relationship allows your company to focus on your core business and not on the ever-more complex, consistently changing, highly specialized expertise necessary to run a professional human resources department, let alone comply with the dynamic and challenging legislative and regulatory environments.
The Key HR Model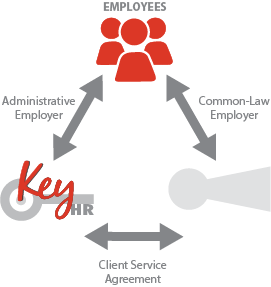 Through this relationship, Key HR is able to open doors to an "A-list" suite of HR benefits and services that are often out of reach for small and mid-size businesses. Studies show that employees of businesses with best-of-class human resource services are more engaged and contribute to improved business performance. The efficiency of your HR function is greatly increased while the cost is decreased, and you can become an "employer of choice" for top talent within your industry.
Key HR takes care of:

Payroll administration & technology
Tax administration
Workers' compensation & risk management
A full suite of health & ancillary benefits
Compliance with the dynamic & expanding legislative environment
A full suite of human resource services

And lets you focus on:

Your company mission
Your core business
Your culture & values
Managing your workplace
Growth & profit
Managing your employees' HR core activities
Key HR's Service Team
Key HR takes service and your success to the highest level. Every Key HR Team Member is highly trained, knowledgeable and dedicated to exceeding your expectations. Our superior service is evident from your first encounter with Key HR and will remain consistent throughout your partnership with us.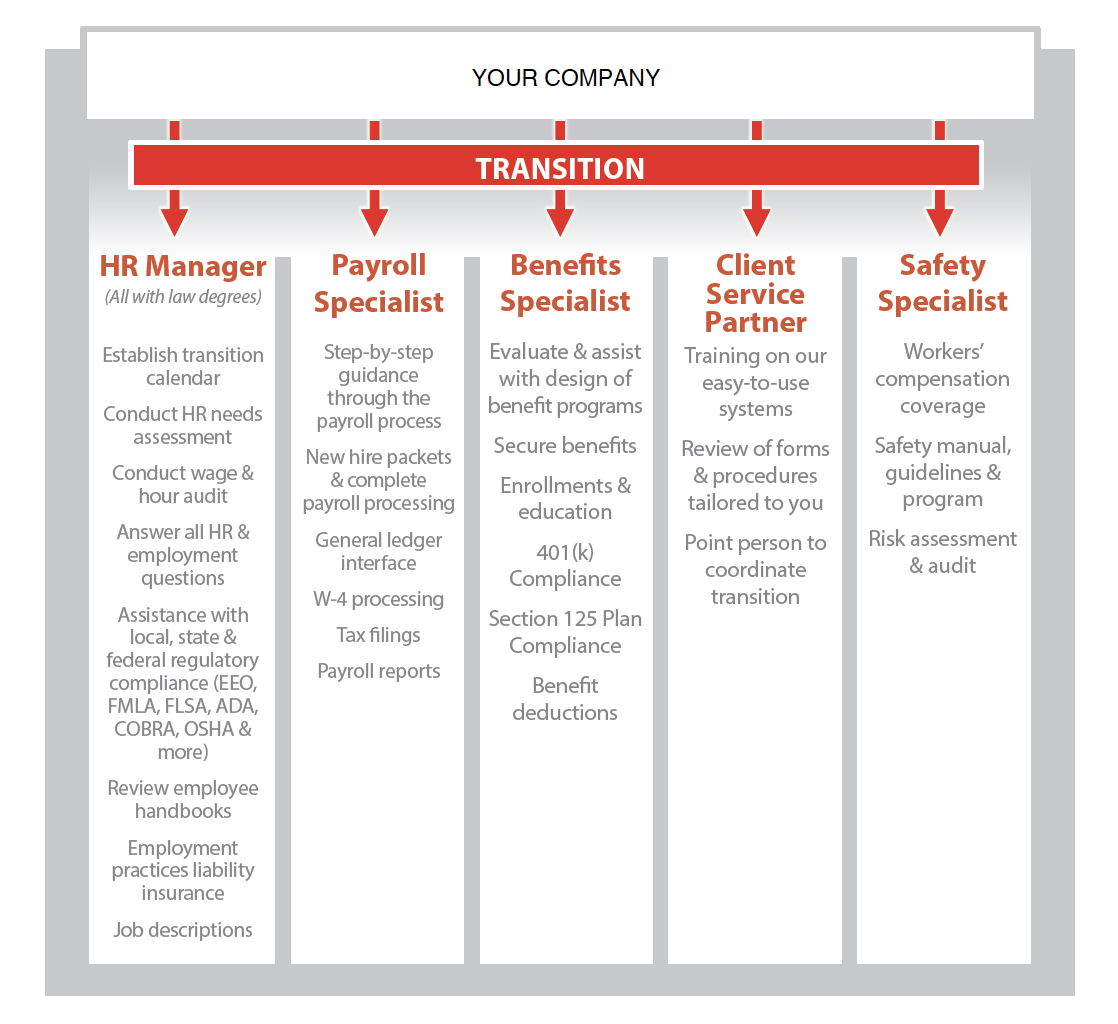 Throughout your partnership with Key HR, your success is our priority.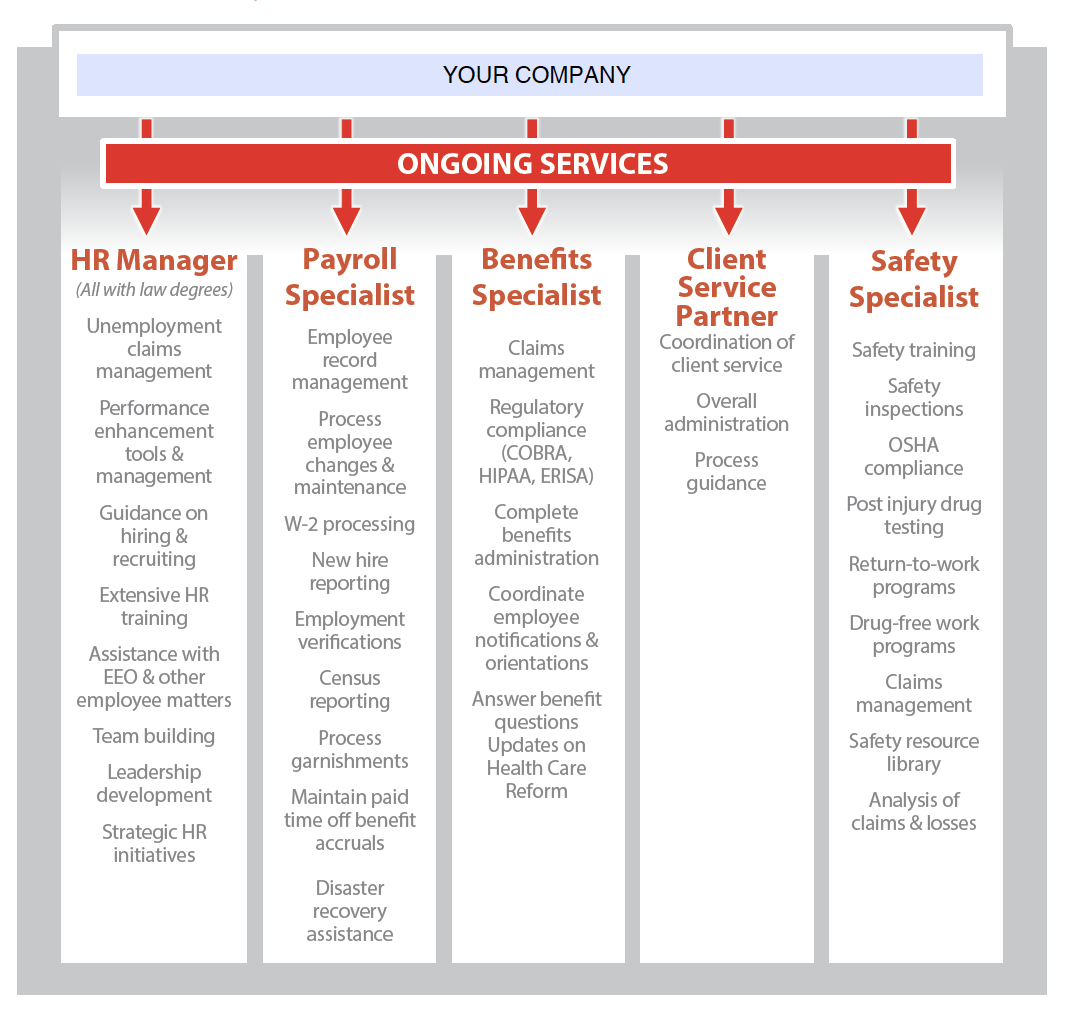 Key HR's Technology
Key HR provides your company with simple and secure technology solutions that place information at your fingertips and make your company more efficient. Designed by HR professionals, the Key HR Information Center delivers powerful management tools and provides employees with direct access to their payroll and benefits enrollment information.
The KEY HR technology features include:
Key HR Keeps You In Compliance & Protects You
In 2012, labor and employment cases were the most common types of litigation pending against US companies. The national median award in employment discrimination lawsuits is $150,000, and the average cost just to litigate a single plaintiff employment action is over $100,000 without trial and upwards of $250,000 if the case goes to trial (excluding settlement/award). Combined with more than a 325% increase in Wage & Hour lawsuits filed over the past 10 years, and almost 100,000 EEOC charges filed in 2012, it is understandable why employers turn to Key HR. In addition to guiding clients through the labyrinth of employment laws and regulations, Key HR provides a comprehensive EPLI Policy to cover all of its clients as an added layer of protection.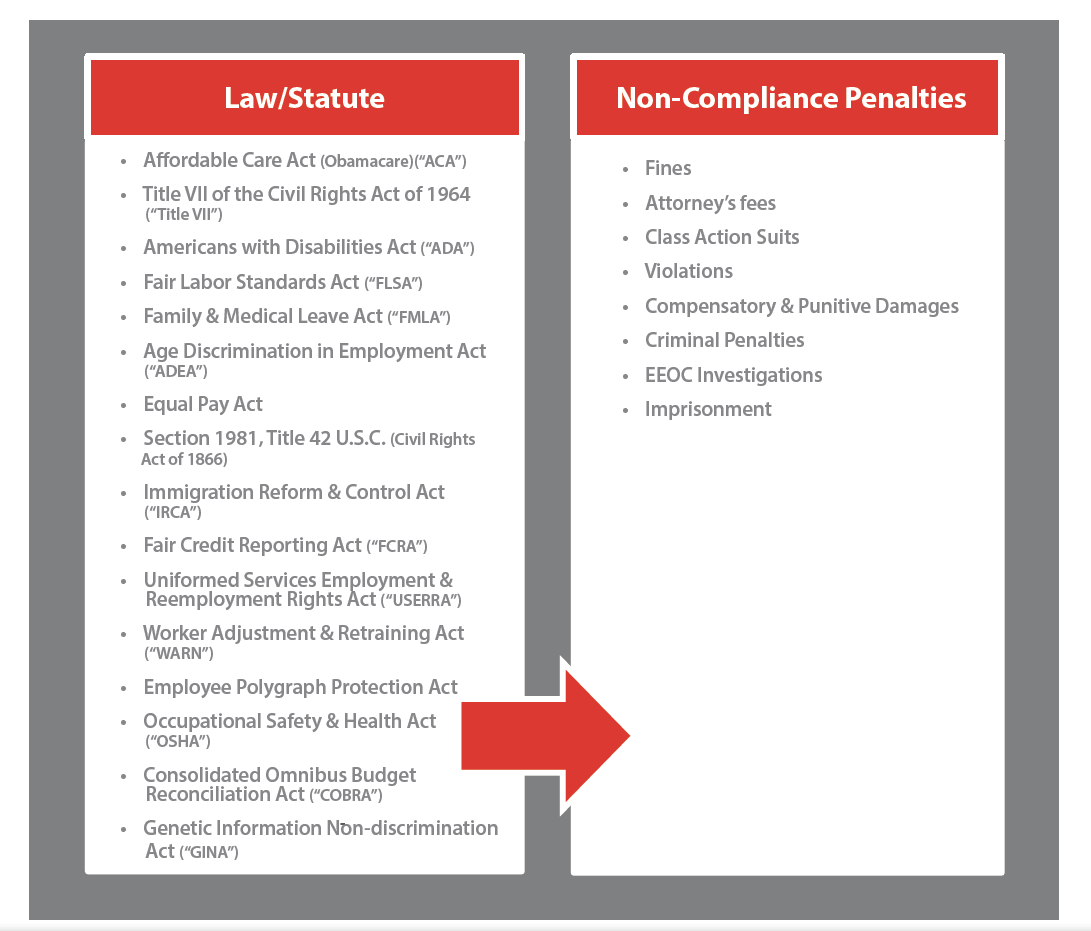 Key HR Offers Employee Benefits
KeyHR is committed to helping you establish the best balance of comprehensive and cost effective benefits to aid in the attraction, recruitment and retention of quality employees.
Group Employee Benefits:
Medical (Traditional/Limited/GAP/HRA/HSA)
Dental
Vision
Basic Life and AD&D
Voluntary Life
Short & Long Term Disability
Flexible Spending Accounts
Section 125 Plans
Voluntary Employee Benefits:
 Hospital Intensive/Sickness
Cancer
Life
Dental
Vision
Critical Illness
Accident
Disability
Consultative Employee Benefit Services:
Placement of Third Party Administrative Services
Education
Enrollment
Request for Proposals (RFP)
Review of Employee Benefits Package
Wellness Programs
Retirement Plans:
We offer an In-House Retirement Plan and facilitate Stand Alone Retirement Plans through our retirement plan preferred partner.
We also coordinate FSA/HRA/HSA and COBRA services through our preferred partner.
Additional Services:
Employee Assistance Programs (EAPs) designed to help employees deal with personal problems that might adversely impact their work performance, health and well-being.
For a list of our preferred parnters visit our site at: http://keyhro.com/resources/preferred-partners/
As you can see Key HR has many keys to guide your company in the  right direction. UP!
Call us today for your company's Key to success. 800.922.4133
Posted by admin
On March 23, 2018
0 Comment