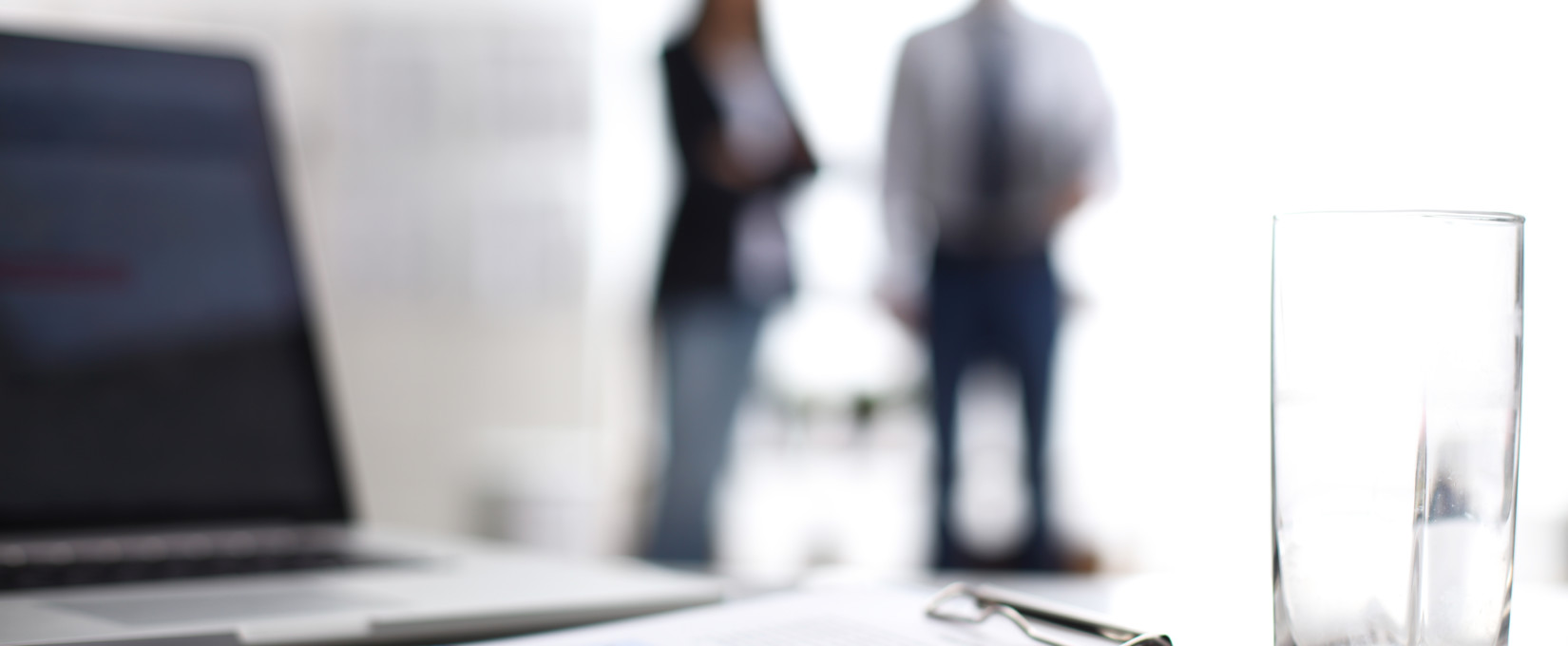 Everyone knows/feels the once a year looming fear of the ANNUAL REVIEW….
Why Change Needs to Begin

Many subconsciously intertwine annual reviews with being in school and tested. Running through the motions as told like a robot only to get the gold star, but tying any sort of learning to rewards is the greatest creativity killer. It removes authenticity, stunts creative thinking and innovation which are crucial aspects of company growth, differentiation and success.

It's inefficient and overly ambitious to expect managers to collect accurate, year-long notes. Moreover, employees feel demotivated since they feel like a number instead of an individual. This is why we need to move away from numbers/grades and focus on something more meaningful and less confining.
I know this sounds scary as an owner or manager, but there are better ways to manage. Removing the fear will create more empowered and purpose-driven employees. Employees that focus on their purpose rather than focusing on impressing their superior for their final grade. Their work is less focused on their failures than learning and growing from their mistakes.

Getting rid of the "grade" is necessary for any successful learning and getting rid of the annual review follows that movement.

Instead of the ANNUAL REVIEW, let focus more on all year-long feedback.
Our Feedback (Review) "Language" Needs to Change

Not only do we need to get rid of the annual review, but we also need to change the language we use during all year-long feedback. Words are full of meaning, connotation, and power, so choosing words carefully shape the culture, energy and tone of your company. We need to change our thinking of "winning over" vs "winning with".

Challenge-Discussion: Instead of telling your employee what you want from them, which creates confrontation, try approaching them with "Let's discuss this a bit more".

Collaboration-Co-Creation: This doesn't mean that you do the graphics and I do the speech notes then we merge them together. This means, WORK TOGETHER on both.

Evaluation-Appreciation: Everyone HATES the word evaluation. Instead of using that word replace it with recognition meeting. A more positive yet powerful word.
Time to Replace the "Number"

The first step is to define your company's core values. Know, live and breathe them. Then share them to your team. Instead of a number value, break it down to a "Heat Map" used every 3 months in between the regular monthly one-on-ones to follow up the progress.

For Example:

Green is strength to keep up!

Yellow to start working on over the team.

Blue to work on now, not a strength yet.

No one is stuck with a number. Color is used to represent the team/employee's state of development with the value set. This helps each to look at the greater purpose and the WHY they do what they do. It focuses on constant development and there is always room for growth.
Using all of these ideas will help employees become for loyal, creative and more responsible for their mistakes as they learn from them. Instead of ONE yearly review communicate monthly and recognize everyone's achievements. Positive feedback with a "Heat Map" to view constantly work on what needs more attention. This inhibits creative thinking and innovation which are crucial aspects of company growth, differentiation and success.
____________________________________
This communication is for informational purposes only; it is not legal, tax or accounting advice; and is not an offer to sell, buy or procure insurance.
This post may contain hyperlinks to websites operated by parties other than KeyHR. Such hyperlinks are provided for reference only. KeyHR does not control such websites and is not responsible for their content. Inclusion of such hyperlinks on KeyHRo.com does not necessarily imply any endorsement of the material on such websites or association with their operators.
Posted by admin
On February 9, 2018
0 Comment